Would you like to get a taste of digitalisation? You perhaps already have some initial ideas of your own? Or don't quite know how to implement your digitalisation strategy properly yet? Take a look at our four service packages, which you can book individually or together.
Does none of the packages really suit you as you have different requirements? In that case, we'll be happy to work with you to develop an individual service package that's specially designed to meet your requirements. Just contact us!
Service offers
Our service for you can be as follows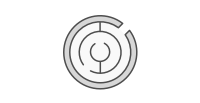 Digitalisation – IoT – Industry 4.0… what is it, exactly? What specific opportunities does digitalisation have to offer your company?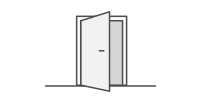 Recognise your
Digital Potential!
We can't do without digitalisation. But how should we start implementing digitalisation? And in such a way that it suits our company's requirements and contributes to our lasting success?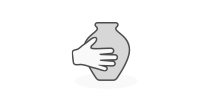 Shape your
Digital Business!
Digitalisation – it's what we're doing. But how can we implement digitalisation even better to inspire our customers with real added value?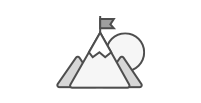 One-to-One: A Personal Coach for your Digital Transformation Challenge
Looking for a coach to support you in your digital project? Someone with whom you can regularly exchange ideas – whether about strategy, project implementation or optimisation?
Projects
Selection of successful customer projects
Expert Opinion
What our specialists have to say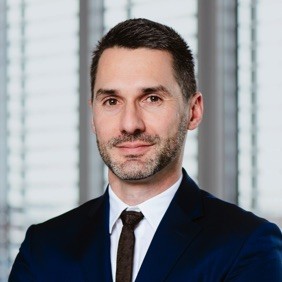 Tobias Weishäupl
CEO of Linova Software GmbH, Computer Scientist, Dipl.-Inf.
"So far, exchanging ideas, challenges and approaches to solutions with a trustworthy partner has definitely helped me make huge strides. Good ideas are of born of discussion, not private ponderings."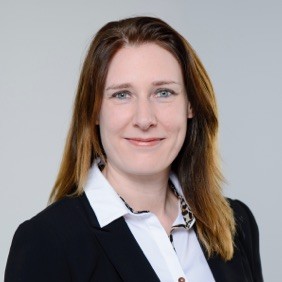 Sandra Schweikhard
Senior Business Consultant, Project Lead
"To us, 'customer centricity' isn't just a trendy buzzword. We think from our customers' point of view and help them do the same in their digitalisation strategy. That's the only way to write future success stories."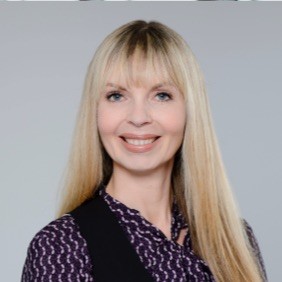 Melanie Hesslinger
Senior Business Consultant, Product Manager
"To begin with, successful digital transformation requires an objective clarification of the basics: where do we stand, what are our strengths and weaknesses, and where exactly do we stand in terms of direct competition?"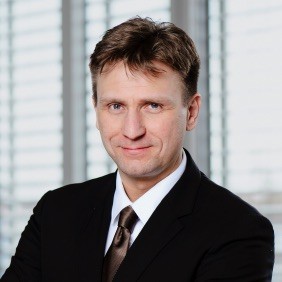 Dr Andreas Löhr
CEO of Linova Software GmbH, Computer Scientist, Dipl.-Inf.
"The process of digital transformation is above all shaped by attitude. It's not purely about access to technology, but about orienting one's thinking and organisational approach towards the future."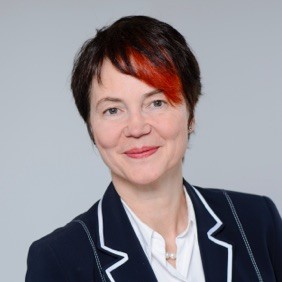 Gabriele Schiefer
Senior IT Consultant, Product Manager
"Absolutely central to digitalisation and Industry 4.0 is, of course, the Internet – the basis for the intelligent networking and control of people, machines and processes. We support our customers from the analysis to the successful implementation of their individual digitalisation project."