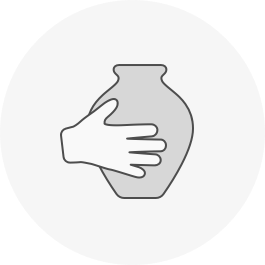 Shape your Digital Business!
Have you already engaged with digitalisation? Maybe you even already have ideas for your digital processes, products or services? Or do you already have digital solutions that you'd like to develop further? Perfect! Take our "Shape your Digital Business" workshop to flesh out your ideas: individually tailored to your company and your solution ideas.
Possible content:
Analysis of your digital strategy: where are the strengths and where are the blind spots?
From creating a digitalisation strategy to developing revenue boosters – how does it work?
Lots of digitalisation projects, but no business success? We take a deeper look to analyse causes and identify possible solutions.
Initial successes with digital products or services: how can they be scaled?
Service offers
Our service for you can be as follows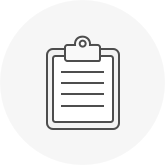 First meeting to determine the focus of the workshop
Working out a workshop concept in order to achieve the goals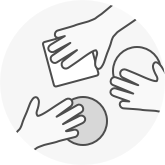 Tried and tested workshop methods, varied design
Technical input from our experts
Led and moderated by experienced consultants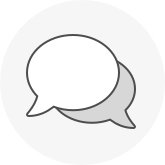 The result will be as individual as your workshop
Possible results: performance concept, requirements analysis, prototype, etc.
for the initial consultation; then a fixed price offer, minus the cost of the initial consultation
Expert Opinion
What our specialists have to say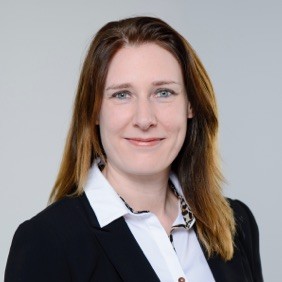 Sandra Schweikhard
Senior Business Consultant, Project Lead
"To us, 'customer centricity' isn't just a trendy buzzword. We think from our customers' point of view and help them do the same in their digitalisation strategy. That's the only way to write future success stories."