Coaching app for gestational diabetes
Triangle is an app for patients who have been diagnosed with gestational diabetes during a recent pregnancy. This metabolic disorder indicates an increased risk of type 2 diabetes later. The right lifestyle can significantly reduce this risk. Triangle helps young mothers live a healthy lifestyle, without having to expend a lot of time. It is highly mobile, as a practical aid in the fields of exercise, nutrition and stress reduction. Users of the app are guided by a qualified online coach who takes their individual needs into account and adapts the contents of the app accordingly. With the help of the app, more and more healthy habits can be incrementally anchored in one's everyday life over a period of 6 months.
The Triangle app offers the user a clear training plan with "challenges" structured on the one hand in line with therapeutic points of view, but which the personal coach can adapt individually according to the patient's needs and feedback. The coach works with a web-based application, which allows him to manage the patients and the target-oriented care through flexible combination of training units and aids as well as direct electronic communication with the user. The Triangle system thus offers comprehensive remote diagnosis and support between the coach and patient. Triangle was developed in cooperation with the Diabetes Centre of the Ludwig Maximilian University of Munich (LMU) and is currently undergoing clinical trials.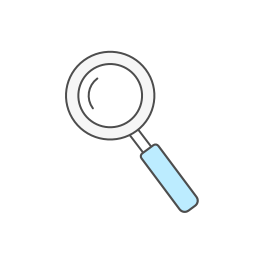 Challenges
Triangle's primary goal was to implement a clear, comprehensive diary view with all health and medically relevant data, as well as simple, fast operability of the frequent functions such as the input of values with as little interaction as possible. The preparation of the three thematic complexes, namely exercise, nutrition and stress reduction, posed a challenge in the split system consisting of an app and coaching system.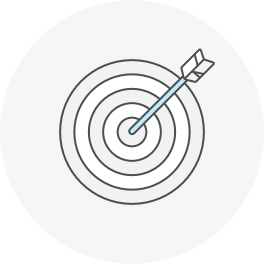 Resolution method
Since it was clear that the Triangle app would only be accepted by the users if the app did not slow them down in their everyday lives, hinder or burden them with rigid assistance and training volumes, special emphasis was placed on a user experience that was as pleasant and "casual" as possible. On the other hand, the medical/treatment goals of the therapy should of course also be achieved through comprehensive support content and processes such as challenges, which can be individually adapted by the coach. We have therefore implemented a UI/UX concept for the app that appears to be as simple as possible but is nevertheless flexible. Over the course of the implementation, new ideas and methods for the therapy emerged from a medical point of view.
iOS, Swift, Play Framework, Apple ResearchKit