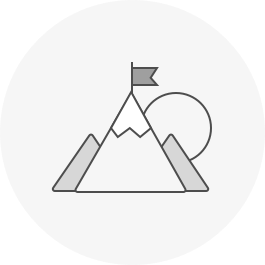 One-to-One: A Personal Coach for your Digital Transformation Challenge
New opportunities and openings for successful business models are precisely what digital transformation has in store for you. To take advantage of those opportunities, your company needs to be open to, and willing to embrace, change – regardless of how far-reaching or disruptive the process of transformation may be.
Our experts will accompany you through this process of transformation. In one-to-one coaching over a period of several weeks, they'll support you in finding solutions for the changed expectations of your customers and business partners. For example, they'll help you to profitably implement your digitalisation strategy in practice.
Possible content:
No idea where to start with the digitalisation of your products or services?
Wondering how to implement your digitalisation strategy profitably in practice?
Wondering why your previous digitalisation strategy didn't lead to success and how you can change that?
Looking for an external sparring partner with a fresh perspective who can help you examine and advance your strategies?
Service offers
Our service for you can be as follows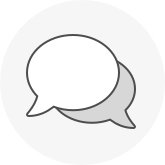 What digital transformation challenge do you want to overcome?
A perfect match: we suggest an expert to support you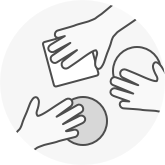 We take things from where you are: there simply are no taboo or "stupid" questions!
Joint development of solutions
Regular meetings for discussion, analysis and getting tips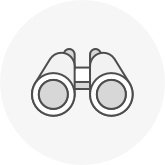 "Keep at it" is the recipe for success – but how?
Tips & tricks for successfully maintaining your momentum after the coaching
Your benefits:
Get faster results with a specialist at your side
Benefit from our hands-on approach rather than building strategic castles in the air
Proven high performance standards and excellent customer satisfaction
Data and information security as a matter of course
State-of-the-art IT expertise
4 weeks' one-to-one coaching (4 sessions)
Expert Opinion
What our specialists have to say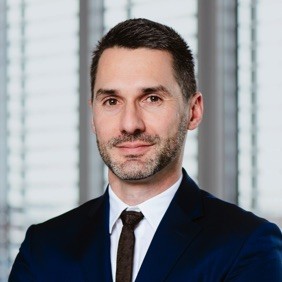 Tobias Weishäupl
CEO of Linova Software GmbH, Computer Scientist, Dipl.-Inf.
"So far, exchanging ideas, challenges and approaches to solutions with a trustworthy partner has definitely helped me make huge strides. Good ideas are of born of discussion, not private ponderings."