We create and develop together,
therefore we remain self-determined and open to new ideas.
We help our customers to arrive in a digital world. We develop bespoke system software and offer holistic consultation as well as digitalisation project support. Thus, we always keep an eye on the big picture. Our customers appreciate our advice since we work eye to eye. Always.
Our biggest strengths are perfectly experienced teams and long-lasting customer relationships. You will not find mainstream among us. You can rely on us listening to and respecting your point of view. Both our staff and superiors will assist and advise you at all times. Because we stand by each other. Sounds good, doesn't it? Let's skip to our vacant job positions.
Who we are looking for
A pinch of talent how to learn about motivation and create a vast amount of keenness.
First of all, we are interested in your personality. We do not expect you to tick off all job requirements. But you should by all means always endeavour to come up with the best customer solution. Don't worry, you're not on your own here. We are a collective, we are the Borg…just joking, but we all need a little fun.
This is our promise to you
These are our benefits.
Besides our colleagues, our corporate culture and our mission to guide our customers in a digital world, there are a number of additional benefits that characterise Linova as a great employer. You can count on the following benefits:
Why do we love working for Linova?
At least that's what our colleagues say: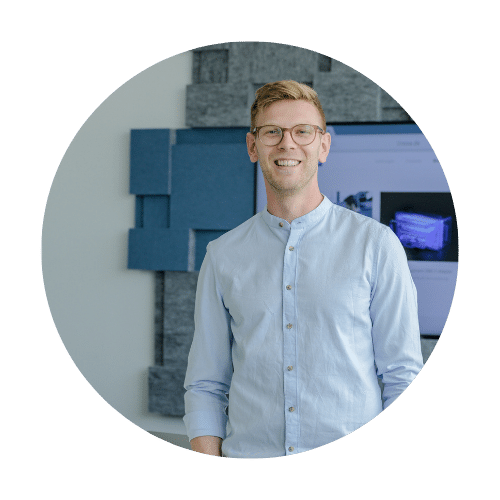 Martin Pelkner
Product Owner
At Linova we have a working culture where mistakes are absolutely normal and can be addressed transparently. Everything is geared towards realistic solutions and everyone can be 100% sure that they are allowed to learn from their mistakes – without being told off or receiving negative comments.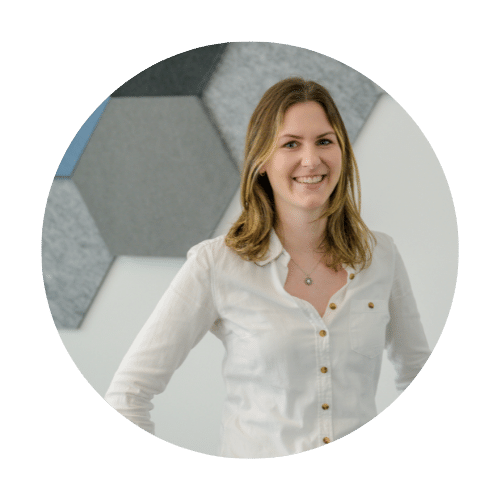 Corinna Pilgram
Business Consultant
What I particularly appreciate about working with Linova is that I get just the right amount of support and self-responsibility to get the best out of myself and that I can develop in the best possible way.
Lisa Konieczny
Software Developer
I am particularly happy that so much care is taken to ensure that all employees are doing well, and that as a young professional you are encouraged and challenged with a lot of trust.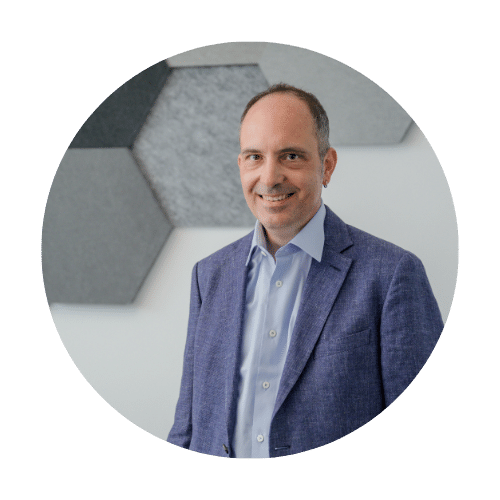 Hans Breidler
Software Developer
I like the fact that in this community you get a lot of appreciation from the bosses and the colleagues always have an open ear for questions.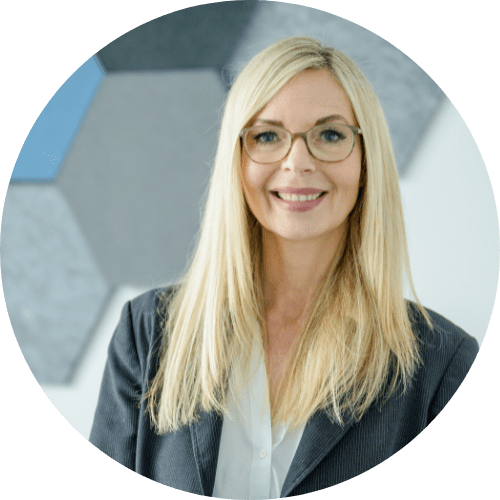 Melanie Hesslinger
Senior Business Consultant
At Linova, you as an employee are in the centre of attention. It doesn't matter if you are male or female, work full-time or part-time or if you have a family or not. You are always a full member of the team and you have every opportunity to evolve and to take on responsible tasks.
We will take plenty of time to get to know you
This is our job application process.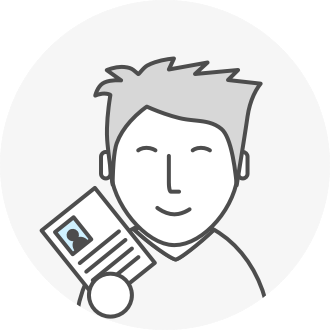 1.
Apply to a vacant
job position
Your application should include a personal letter, your CV and job references. Work samples are very welcome if required for the job position.
2.
Initial job
interview online
After assessing your application, we look forward to our first personal meeting. We will introduce Linova to you and clarify questions on both sides. In general, this interview takes place online.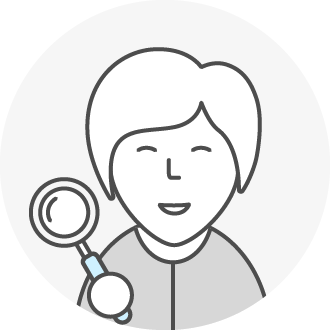 3.
Peer interview
online or on site
In this interview, you will have the opportunity to meet the management, team leaders and colleagues personally. You will get a first insight into our projects and be able to deal with real work assignments.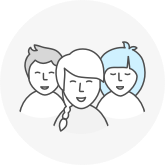 4.
Meet the team
& onboarding
Yeah, we have a match! Your first day is an informative day spent with your new team. To ensure you feel comfortable from day one, a team member will support you as a permanent supervisor during the whole training period.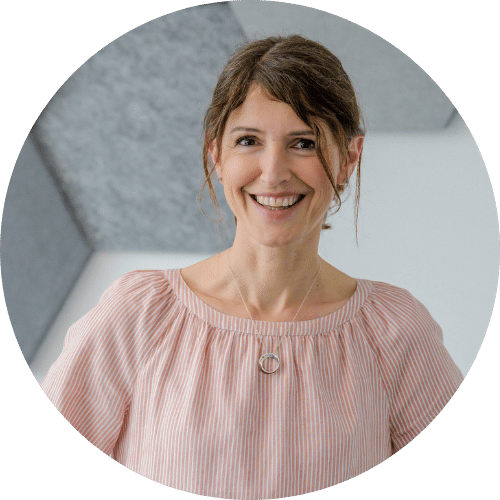 Regina Jakob
Recruitment Officer
Hi! My name is Regina – if you have questions regarding job vacancies or the application process, you can contact me, or if you want to apply proactively for a job. Please contact me on recruiting@linova.de or on +49 (0)89 4524668-18. I will be glad to assist you.
Jobs at Linova
We are currently looking for new colleagues for the following positions: