Developing a digitalisation strategy is challenging and experience is of the essence. To then put a concrete digitalisation project into practice can cause a headache indeed.
There are many reasons why digitalisation will fail within a company:
Lack of time regarding day-to-day business
No acceptance from the team or from the entire company
Difficult assessment of feasibility
No adequate toolbox available (methods for workshops and implementation)
Professionally blinkered, no neutral point of view from outside the company
Would you like to get a glimpse of what digitalisation is about, or maybe you have some ideas of your own? You have no idea where to start because you are uncertain how to really implement a digitalisation strategy?
Why is a digitalisation workshop essential?
In general, this depends on the goal you want to achieve for your company by holding a digitalisation workshop.
An important reason is to view beyond the horizon to other successful digitalisation projects. This will help you to better understand digitalisation, offering specific ideas how digitalisation can improve your business.
Furthermore, during an intensive workshop, you will work on a precise business case for a new product, prototype, or a service – dependent on your objective.
These are the results that we generally offer within our digitalisation workshops:
Inspiration and clarity
Identification of specific possibilities for your company
Neutral and independent workshop moderation as well as specific expertise for precise questioning
Bespoke working methods regarding your workshop's objectives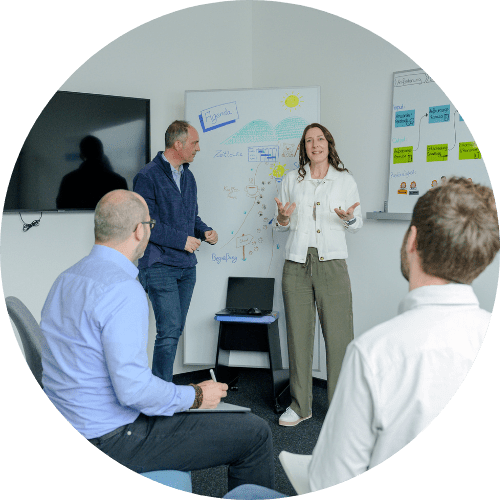 We do not merely offer consultation, but we also take a holistic approach to your business processes.
This is why we are an expert partner at your side: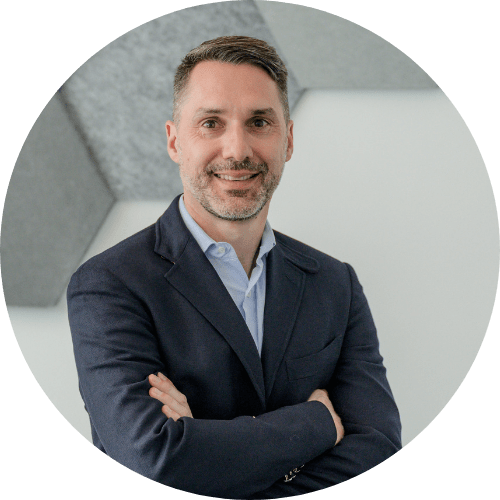 Tobias Weishäupl
CEO of Linova Software GmbH, Computer Scientist, Dipl.-Inf.
"So far, exchanging ideas, challenges and approaches to solutions with a trustworthy partner has definitely helped me make huge strides. Good ideas are of born of discussion, not private ponderings."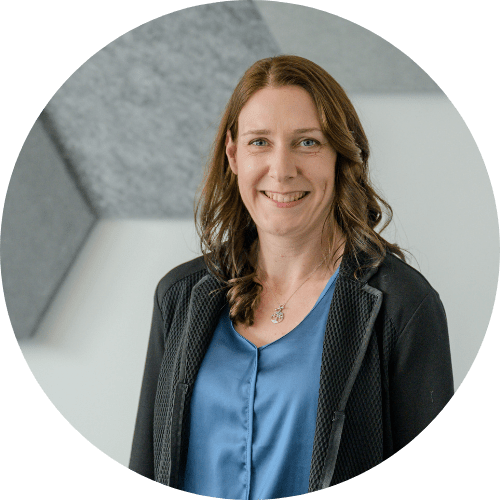 Sandra Schweikhard
Senior Business Consultant, Project Lead
"To us, 'customer centricity' isn't just a trendy buzzword. We think from our customers' point of view and help them do the same in their digitalisation strategy. That's the only way to write future success stories."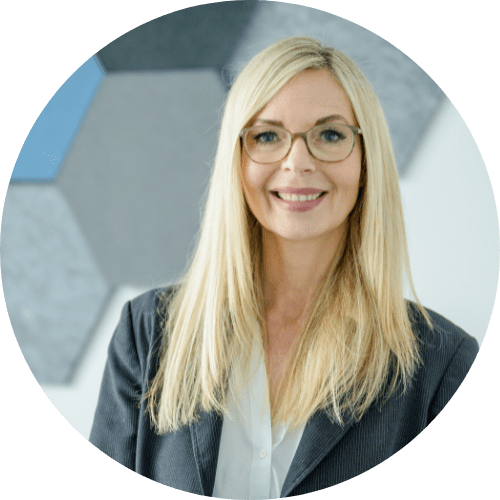 Melanie Hesslinger
Senior Business Consultant, Product Manager
"To begin with, successful digital transformation requires an objective clarification of the basics: where do we stand, what are our strengths and weaknesses, and where exactly do we stand in terms of direct competition?"
Dr Andreas Löhr
CEO of Linova Software GmbH, Computer Scientist, Dipl.-Inf.
"The process of digital transformation is above all shaped by attitude. It's not purely about access to technology, but about orienting one's thinking and organisational approach towards the future."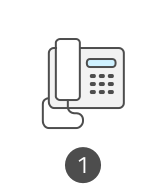 Initial phone interview
and offer phase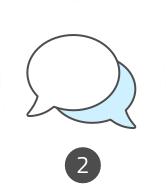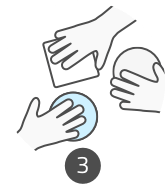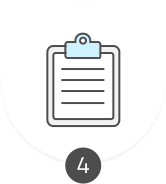 In general, an initial kick-off meeting will take place during the preparation phase. In this kick-off, we will define your workshop's goals and approach. Furthermore, it has proven to be useful to provide additional documentation for your presenter to prepare the workshop's content as effectively as possible.
The course of the workshop will vary greatly from the overall pursued goal. A digitalisation workshop for beginners will generally last between 4 and 5 hours; e.g. you will be taking a look at other successful digitalisation projects and work out initial ideas.
An innovation workshop will probably take 1-2 days. For prototype development via design sprint, you should consider planning a whole week.
You are uncertain which digitalisation workshop is best suited to your goals? Find out in our non-binding and free of charge initial interview.
In the follow-up phase, all workshop results are compiled and documented by a protocol. The worked-on user manual at the end of each workshop will cover the following elements:
Workshop's objective
Used methodology
Result summary
Further recommended actions
How can I find the best suited digitalisation workshop for our company??
The best suited workshop depends on in which phase your project is right now. Are you still brainstorming and you need an initial understanding for existing possibilities? Or do you have a concrete project for which you want to create a professional basis of decision making?
For each phase, we have created our own workshop type. The basic framework will be aligned with the respective goal; however, the specific workshop scope will be customized after an initial interview free of charge.
Do you have specific questions on your digitalisation project? Arrange your initial interview quickly and easily so we can answer all of your questions!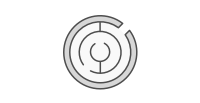 Workshop for beginners
Lost in Digitalisation
Define the meaning of digitalisation for your company
Working out your own initial ideas
Get to know business Best Practices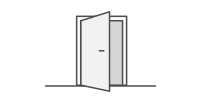 Advanced workshop
Recognise your Digital Potential!
Working on your specific ideas
Identify your requirements
Lay the foundation for your digitalisation project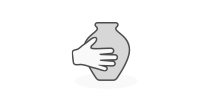 Workshop for specialists
Shape your Digital Business!
Feasibility evaluation for your project
Validate solution approaches up until decision proposals
Support during your project preparation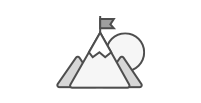 Coaching
 Digital Transformation Project
1:1 coaching project management
Your sparring partner who will support and assist you methodically
Direct consultant engagement
Arrange your initial interview with
one of our experienced consultants.