Product management for diagnostic systems
Solutions for special customer groups
We have taken over the product management for vehicle diagnostic systems (hardware and software) with a focus on diagnostic solutions for "preferred customer" groups of our client, one of the world's largest vehicle manufacturers. These include fleet operators, plants, market-specific industry and user groups with specialised product requirements, and in-house ECU developers. Our customer provides tailor-made derivatives of the diagnostic systems for these users. We take the requirements of new customer groups into account and determine whether product and process adaptations are necessary.
We create and account for a comprehensive product catalogue, for all products as well as user manuals, market information and use cases for the Help Desk and even handle and support selected ordering processes. Depending on the special customer, we also ensure that specific software product features are activated for the products we support using appropriate license keys. Finally, we create evaluations for the ordering and use of the products.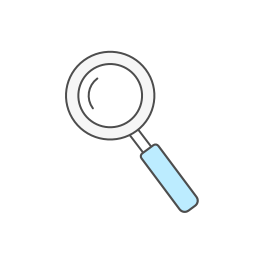 Challenges
A wide variety of ordering and settlement processes have to be taken into account for the various special customers, which must be fulfilled as efficiently as possible and with as little product variance as possible. The broadly diversified customer groups also require individual support, which requires solid product, specialist and industry knowledge.
Approach
We apply established methods and tools of product management, combined with sound process, product, software and industry know-how. For example, we can use Microsoft Office tools to quickly prepare subject-specific application reports for specific target groups, provide 2nd-tier support for order processing, handle regular and case-specific communication with users and special customers, and independently maintain all user documentation and forms.