Tablet based vehicle inspection
Specification and product owner support
We develop concepts, use cases, change requests, mock-ups and user stories for our customers in the context of a web-based application for the electronic recording on a tablet of a vehicle's status upon the acceptance of a service or maintenance appointment in the workshop – currently scheduled for a fundamental release update planned for 2020. In this context, we specify individual software features and modules, from the requirements analysis to the implementation by the customer's IT provider and thus support the professional and technical product owners with practical and technical know-how.
Additionally, we test new releases of the software from the user's point of view in terms of product management functionality for tablet-based vehicle acceptance, and create the operating manual, help cards and how-to videos. We prepare the worldwide market launch of new releases with release notes and use cases for the Help Desk as well as info letters for the sales department and provide product-centred support in the field.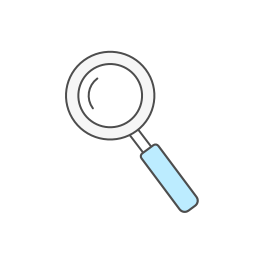 Challenges
The complexity of the software, due to numerous system and process interfaces as well as the target of global use in different workshop and process configurations, requires extensive coordination of all requirements and specifications with a large number of stakeholders. Product management also has to take into account a wide variety of cornerstones for global use and the product's lifecycle in the environment of numerous other systems.
Approach
With our extensive technical, process, industry and software know-how, as well as our routine use of tools, we can fulfil the tasks optimally in terms of requirement analysis, specification and conception. We also make use of established procedures, tools and media in product management.
Jira, UI prototyping tools (e.g. Mockplus, Axure, Sketch), MS Office, video creation tools (e.g. Camtasia, Adobe Premiere)