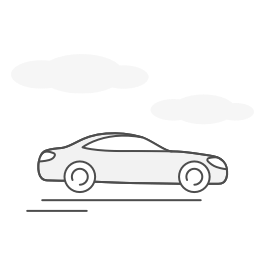 Automotive
In the automotive industry, we support our customers in various vehicle sectors (passenger vehicles, vans, lorries, buses) with a broad range of projects and topics in the areas of sales and after-sales, including strategic, specialist, software engineering and usability consulting: from product management for hardware and software components for vehicle diagnosis, through to requirements analysis and specification of after-sales and telematics systems and apps, to product owner support for workshop process applications such as vehicle acceptance, workshop planning and/or customer communication.
In our role as consultants, we see ourselves as a neutral, solution-oriented partner of the customer, whose deep technical and industry know-how we supplement with our own knowledge of processes, technologies, usability and best practices. Instead of abstract, general consulting, we offer our customers "hands-on" support in order to achieve the best possible result for them, but always have all necessary procedures and tools on hand.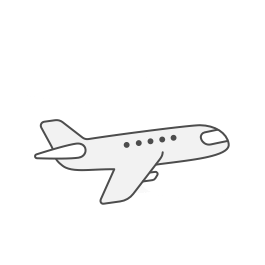 Aviation
Linova has experience in both the on-aircraft and off-aircraft sectors, both with classic (agile) software development models and certification processes such as DO 178 B. We support our customers in their technology development for condition-based maintenance (CBM), a use-based approach to designing a maintenance programme. To achieve this, on-aircraft software elements are required, for example, for the transmission of sensor data or for real-time diagnosis during flight. In the off-aircraft arena, our focus is on software systems for mapping or optimising maintenance and service processes for OEMs, as well as operational organisations. We mainly develop web-based applications in classical multi-layer architecture, optionally with native client applications on mobile devices to map certain suitable application cases.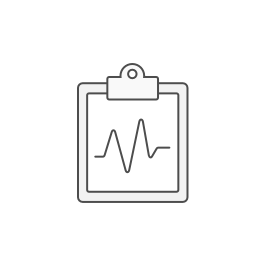 Pharmaceuticals and Health
In the field of pharmaceuticals and health, we primarily develop systems and applications to support rehabilitation, both for patients and physicians, medical staff and physiotherapists. One key focus here is on apps that function with Bluetooth-coupled sensors and medical devices. We have the know-how and experience and are well acquainted with the processes and requirements to develop medical software products.
The possibilities for software and system support in medical treatment, control and evaluation are far-reaching — this is also reflected in the significant range of our projects in this area. As with our other software development projects, we always rely on our sound technical, process and tool know-how, as well as software engineering best practices for our medical products.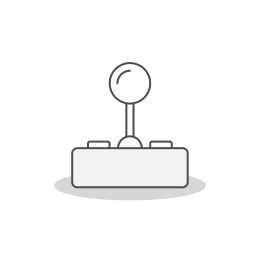 Equipment and Machinery
We implement systems for various industries and applications in the context of "Industry 4.0" or the "Internet of Things". Examples include the control, commissioning and monitoring of previously self-sufficient devices via mobile terminals, remote maintenance of systems, but above all the collection, centralised ("cloud-based") storage and analysis of usage and user-specific data. When connecting and networking existing systems and devices, we do not shy away from proprietary standards and protocols and use our technical know-how to design a viable solution or work out a migration strategy with our customers. When evaluating sensor, system and application data, we can draw on a wealth of experience in mass data processing and analysis as well as a framework for filtering, parameterisation and analysis.