Drill channel positioning for knee surgeons
ACL-X is an iOS app for surgeons who perform anterior cruciate ligament (ACL) replacement surgery on the knee joint and use intraoperative 3D image intensifiers to optimise the precision of the drill channel position. The surgeon simply uses a photograph (or electronic version) of an X-ray image to position virtual guide lines on it using the app to calculate the relative distance of the target point for the drill wire for a femur or tibia surgery.
The app also uses the "quadrant method" from Bernard and Hertel for the femoral measurement as well as the tibial measurement from Stäubli and Rauschning. This makes the ACL-X app a highly practical tool for cruciate ligament surgeons for achieving precision drill channel positioning for surgery with relatively simple means and steps, which is not achieved in the current surgical practice.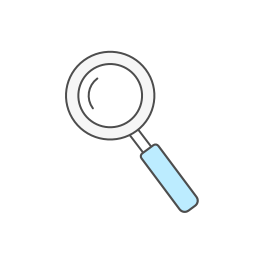 Challenges
Is acceptable, practical and beneficial assistance of an operator even possible with the help of a smartphone app? In fact, just a single photograph (with no perspective distortions) of an X-ray image of a knee surgery patient is sufficient to virtually draw the corresponding guide lines for the drill channel position calculation in the app. It turned out that the precision was superior to the usual (non-digital) methods currently used in surgical practice. In the further development of the app, the focus was on simple and error-avoiding operation when setting the guide lines.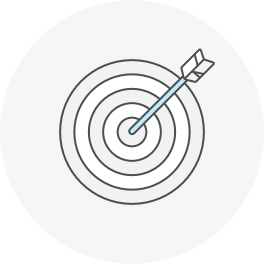 Resolution method
The loading of the X-ray image serving as a background for setting the virtual guide lines for the drill channel calculation, is easily done via the camera component of the iOS device or as an import from the photo library. The guide lines can be set by one or two-finger gestures and positioned error-free with a predefined movement space. In-App Purchase, archiving and result exports are carried out using the corresponding iOS standards.
iOs, Swift, Apple Store In-App-Purchases